Elephants in the Digital Age
2010-09-01


Exciting technology upgrades underway at the Sanctuary will soon expand our observation opportunities and education programs without intruding on the elephants.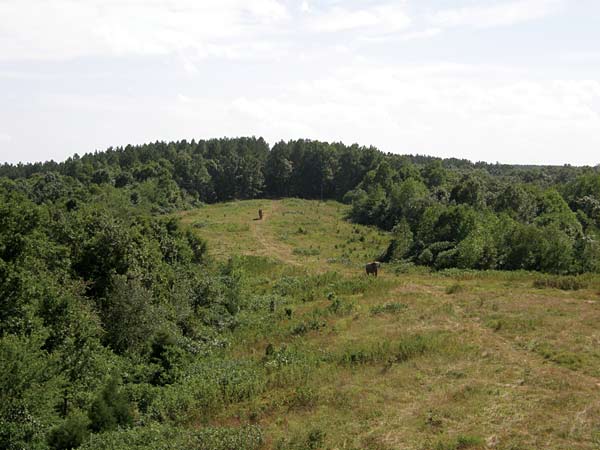 It was considered ground-breaking technology eleven years ago when The Elephant Sanctuary first introduced the "Elecam" on its website, bringing live streaming video to anybody with a love for elephants and an internet connection. For educating students in classrooms, our "Project Diane" teleconferencing program was able to reach schools around the country through the use of ISDN telephone lines. These systems have served us well, but in recent years a digital explosion and high speed internet lifestyle have emerged, and like last year's laptop model, much of what we have in place has suddenly become woefully obsolete and often in need of repair.

Thanks to a very generous donor whose estate will immediately underwrite a majority of the associated costs, the Sanctuary is pleased to announce it will soon launch a brand new Distance Learning Project using modern technology infrastructure and more than a dozen new Elecams! Due to the Sanctuary's isolated rural location, it was evident that high speed internet was just not going to be available to us in the foreseeable future, so the solution was to essentially design and build our own high speed internet service. Through a network of towers erected throughout the property, outfitted with a series of solar cameras and wireless technology, we now have the ability to beam digital data and communications between the barns and offices in speeds comparable to cable.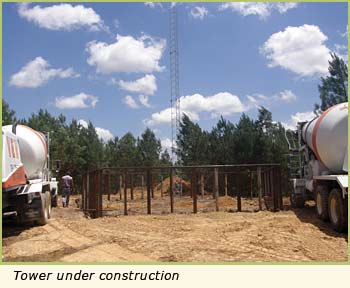 This infrastructure upgrade was necessary so that we could bring you part two: The Girls! More than a dozen of these towers will soon be outfitted with digital video cameras for the Elecam on the website, for on-site security and improved caregiver monitoring, and for our expanded Distance Learning Project through our Education Gallery. Our ability to "beam" this live video using mostly solar technology means we will not have to rely on a habitat-destructive and very cost-prohibitive system of laying underground cables and power lines across thousands of acres. While that process may have taken years to complete, the towers were completed in a matter of weeks.

In order to support and expand our mission in education, we are committed to the implementation of new technology. We realize that the rescue of even 100 captive elephants here will not impact the crisis that endangered elephants face worldwide. However, distance learning will help carry the lessons that influence how children and adults view the species—both in captivity and in the wild. This new, high speed network of live video cams, combined with classroom curriculum designed for various age levels, and the addition of a full-time Education Director will ensure our ability to devote the resources necessary to better connect the Sanctuary to people around the world.

At press time, we are in the midst of connecting this expansive technology infrastructure, which will be followed by the installation of the new video cams. Stay connected to our website for our expanded Elecam offerings, which will premier sometime this fall. Soon, you just may tune in and catch live views of Sissy and Winkie at Dr. Scott's Pond, Tange and Flora playing in the mud, Dulary and Misty—plus lots more new location surprises!